Fillers & Injectables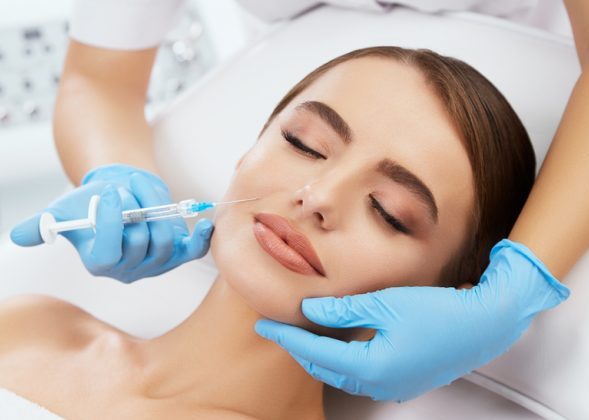 As we age the amount of HA (Hyaluronic Acid) and collagen in our skin decreases, resulting in the appearance of deep lines, sagging cheeks, wrinkles and thinning lips. The injection of Fillers is a relatively painless and safe procedure with results lasting from 4 months to 2 years. Repeated treatments can provide prolonged improvement.
Restylane®, Juvederm® and Teosyal® are non-permanent soft tissue fillers derived from Hyaluronic Acid (HA), a natural skin constituent.
Radiesse® is a semi – permanent calcium based filler that encourages your own natural collagen production.
Sculptra®, also known as a "facelift in a bottle", promotes the deposition of your own collagen through a synthetic injectable material known as poly-L-Lactic acid, the same material used for over 30 years in dissolvable sutures.
Please ask which filler is best for you?
---