SilkPeel Treatment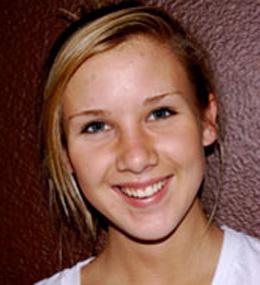 A SilkPeel™ is a non-invasive skin rejuvenation procedure that simultaneously exfoliates, evacuates and delivers condition-specific topicals. SilkPeel™ uses a diamond tip wand to exfoliate damaged skin cells, evenly abrading the top layer of the skin in order to deliver targeted formulations to the dermis, without damaging the skin's natural structure. SilkPeel™ is customizable, effective and offers immediate results with no downtime.
Clarifying Formulation for Acne:
The clarifying formula provides relief for the most sensitive, acne-prone skin. The clarifying formula contains salicylic acid which promotes cell turn over, unclogs pores and enables the production of new cells and clear skin. Soothing aloe calms the inflammation and irritation associated with acne, while gentle abrasives exfoliate and smooth texture without irritating sensitive skin.
Hydration Solution for Dry Skin:
The hydrating solution is a nutrient-rich moisturizing formula developed to quench the thirstiest skin. The hydrating solution contains hyaluronic acid which reduces the appearance of fine lines, wrinkles and improves overall texture. Hydrating aloe calms the inflammation and irritation leaving skin soft, supple and moisturized. Even abrasion of chamomile gently exfoliates and smoothes texture without irritating sensitive skin.
Vitamin C Solution Detoxification:
Sun, stress and pollution can take a toll on skin at any age. Vitamin C works to bring a glow back to your tired and dull-looking skin. Tocopheryl acetate is a stabble derivative of Vitamin E which helps protect skin from photodamage and improves the appearance of scars and wrinkles. Aloe provides extra hydration, leaving skin feeling soft. Sodium ascrorbyl phosphate, a derivative of Vitamin C helps brighten dull skin and provides a secondary line of defense against photodamage.