BECAUSE YOUR SKIN DESERVES EXPERT CARE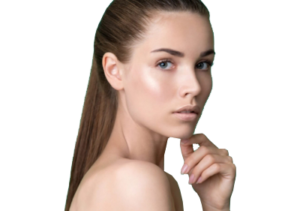 BECAUSE YOUR SKIN DESERVES EXPERT CARE
The LightSheer laser is the top of the line laser system in hair removal. It is the most effective and safest laser hair removal system on the market. It is the least painful and requires the least amount of treatments to obtain desired results.
The light emitted by the LightSheer diode laser is absorbed by the pigment located in hair follicles. During the procedure, the laser pulses for a fraction of a second, long enough to heat up the hair and significantly impede the follicle's ability to regrow. The process also treats numerous hair follicles simultaneously. Therefore, LightSheer is appropriate for treating even the largest areas of the body both quickly and effectively.
Popular Treatment Areas:
Legs
Bikini
Brazilian
Face and neck
Upper lip
Arms
Back
Sideburns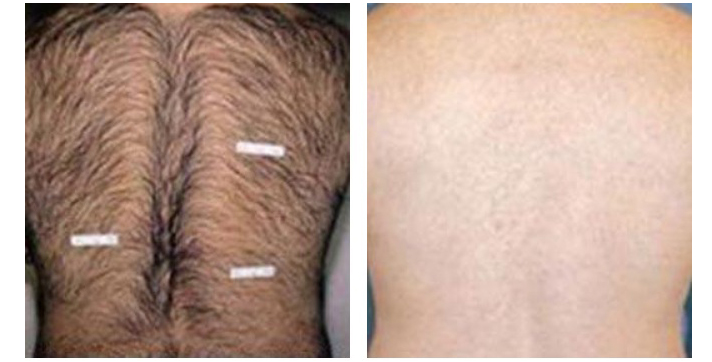 READY TO BOOK A CONSULTATION?
Please fill out the contact form below and a representative will contact you.
Please note this is website is strictly for cosmetic procedures. We do not give medical advice online. A Doctors referral is required for a medical dermatology consultation.