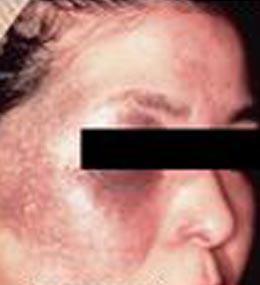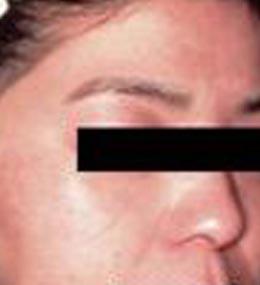 The selective 532 and 1064 nm wavelength has strong absorption in oxyhemoglobin and melanin, resulting in selective heating of veins and hair follicles, which produces excellent clinical results. The powerful contact cooling enables treatments to be safe for all skin types and tanned skin, skin tightening, and for the removal of superficial and deep pigment such as age spots, freckles, moles and birthmarks. This laser can be safely used in all skin types for laser skin toning, returning a youthful glow.
Pigmentation – removal of unwanted agespots, freckles, moles and birth marks
Tattoo Removal – removal of multi-coloured tattoos
Permanent Hair Reduction – Removal of unwanted hair or permanent hair reduction through selective targeting of melanin in hair follicles, and for the treatment of razor bumps.
Vein and Vascular – Benign vascular lesions, port wine stains, hemangiomas, warts, telangiectasia, rosacea, venous lake, leg veins and spider veins.