PLEASE HELP US DO OUR JOB BY PREVENTING THE SPREAD OF COVID -19
We are asking anyone entering our building to wear a mask, if you do not have one, you may purchase from us for a fee of $2.00 per mask. – Thank you for doing your part #flattenthecurve
If you have traveled to areas considered higher risk for COVID-19, have cold or flu like symptoms , or feel unwell — OR have been in contact with anyone who displayed cold or flu like symptoms or feel unwell, we ask that you call in and reschedule your appointment.
If you come to the office displaying signs of illness you will be asked to reschedule. 
COSMETIC DERMATOLOGY PROCEDURES & TREATMENTS RICHMOND HILL
Welcome to The Centre for Dermatology. We are an experienced, multi-disciplined team of Dermatologists, Cosmetic Nurses and Patient Coordinators with training in both cosmetic and medical procedures. Together, we work to provide all of our patients with the best care possible. Since 1999, we have displayed great pride in being able to offer the least invasive and most up-to-date technology that our patients appreciate. We are constantly researching new techniques, products and procedures that have minimal discomfort to everyone who walks through our doors, while limiting their downtime from their daily routines ....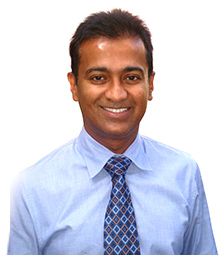 MSc, MD, FRCPC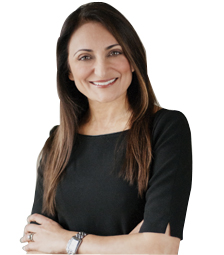 MD, CCFP, FCFP