BECAUSE YOUR SKIN DESERVES EXPERT CARE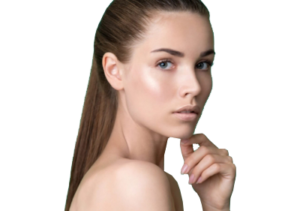 BECAUSE YOUR SKIN DESERVES EXPERT CARE
Allergan Latisse® Eyelash Grower
Latisse®
Hypotrichosis is a medical term that means you don't have thick, long eyelashes. Dr. Raman recommends LATISSE®, a safe and effective treatment that has been shown to grow longer, fuller, more luxurious eyelashes in as little as 8 weeks. Unlike over-the-counter eyelash products that condition and moisten lashes, or mascara products that make your lashes look longer than they are, LATISSE® has been clinically proven to grow noticeably longer, fuller and darker lashes. LATISSE® is the only prescription product that is clinically proven and approved in Canada.
READY TO BOOK A CONSULTATION?
Please fill out the contact form below and a representative will contact you.
Please note this is website is strictly for cosmetic procedures. We do not give medical advice online. A Doctors referral is required for a medical dermatology consultation.