BECAUSE YOUR SKIN DESERVES EXPERT CARE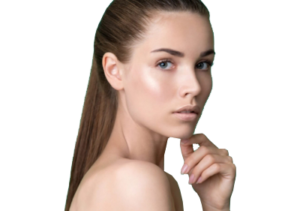 BECAUSE YOUR SKIN DESERVES EXPERT CARE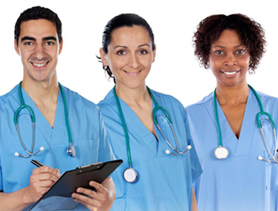 As you walk through our doors, you will be greeted by our friendly front desk staff. The true backbone of our Centre; they juggle all patient appointments, booking and rescheduling, and serve as a liaison between patient and doctor. Our administration staff is always friendly and helpful; and willing to promptly assist patients with any questions, concerns or booking.
READY TO BOOK A CONSULTATION?
Please fill out the contact form below and a representative will contact you.
Please note this is website is strictly for cosmetic procedures. We do not give medical advice online. A Doctors referral is required for a medical dermatology consultation.