BECAUSE YOUR SKIN DESERVES EXPERT CARE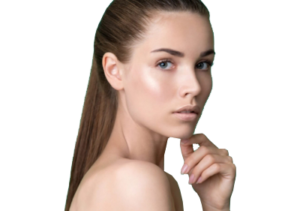 BECAUSE YOUR SKIN DESERVES EXPERT CARE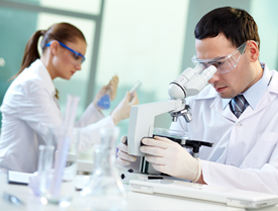 The Centre for Dermatology is at the forefront of conducting
clinical trials
. Our clinical trial team works side-by-side with our patients, from the initial screening to follow up appointments and beyond, to ensure a comfortable and rewarding experience. Contact our office to see what trials we are enrolling for today!
READY TO BOOK A CONSULTATION?
Please fill out the contact form below and a representative will contact you.
Please note this is website is strictly for cosmetic procedures. We do not give medical advice online. A Doctors referral is required for a medical dermatology consultation.