BECAUSE YOUR SKIN DESERVES EXPERT CARE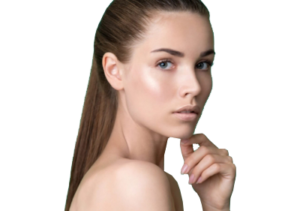 BECAUSE YOUR SKIN DESERVES EXPERT CARE
We have a unique team of medical doctors at The Centre for Dermatology – Dr. Mani Raman and Dr. Seema Rathee.
Each doctor brings a versatile set of skills and experience to the table. They perform a variety of medical, laser and cosmetic procedures. Dr. Mani Raman and Dr. Rathee have worked as a team for over 10 years and bring compassion and innovation to the field of medical and cosmetic dermatology.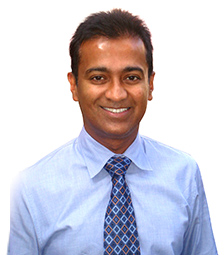 Dr. Mani Raman is not only a leader in the field of medical and surgical dermatology; he is also a pioneer of new technologies aimed at improving …
Read More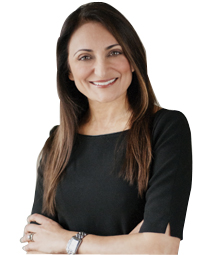 Dr. Seema Rathee graduated from Dalhousie Medical School in Nova Scotia and completed her internship at the University of Toronto. She was…
Read More
READY TO BOOK A CONSULTATION?
Please fill out the contact form below and a representative will contact you.
Please note this is website is strictly for cosmetic procedures. We do not give medical advice online. A Doctors referral is required for a medical dermatology consultation.