BECAUSE YOUR SKIN DESERVES EXPERT CARE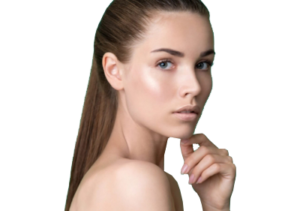 BECAUSE YOUR SKIN DESERVES EXPERT CARE
Coolsculpting is a revolutionary non-surgical contouring treatment that freezes away stubborn fat, which then is naturally eliminated from your body. No needled, no surgery, and most importantly, no downtime. It's safe, FDA -cleared, effective, and does exactly what it's supposed to do.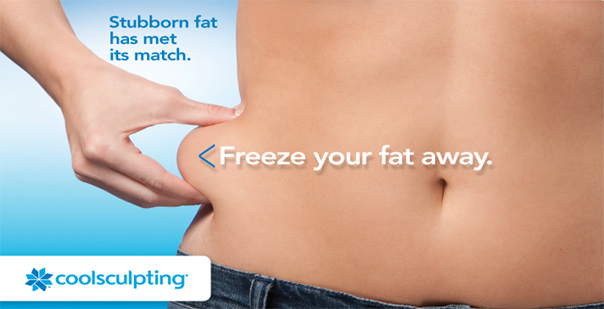 READY TO BOOK A CONSULTATION?
Please fill out the contact form below and a representative will contact you.
Please note this is website is strictly for cosmetic procedures. We do not give medical advice online. A Doctors referral is required for a medical dermatology consultation.