BECAUSE YOUR SKIN DESERVES EXPERT CARE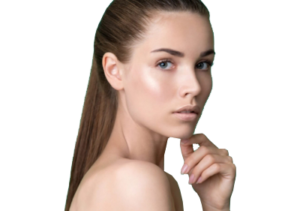 BECAUSE YOUR SKIN DESERVES EXPERT CARE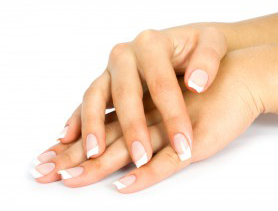 Wrinkled hands are one of the most noticeable signs of aging. With non-surgical combinations of hyaluronic acid fillers and lasers, you can take years off of your hands and restore a bright, youthful look. The procedures are relatively painless, and have little (if no) downtime.
READY TO BOOK A CONSULTATION?
Please fill out the contact form below and a representative will contact you.
Please note this is website is strictly for cosmetic procedures. We do not give medical advice online. A Doctors referral is required for a medical dermatology consultation.