BECAUSE YOUR SKIN DESERVES EXPERT CARE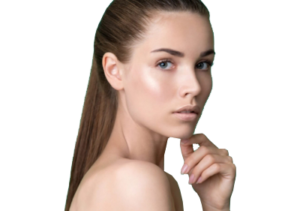 BECAUSE YOUR SKIN DESERVES EXPERT CARE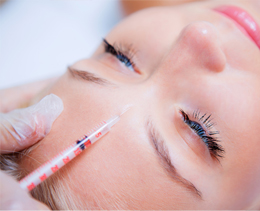 This is the most common cosmetic procedure performed worldwide. Botox is used for diminishing the appearance of wrinkles caused by repeated muscle contractions such as frown lines, smile lines, and forehead lines. It is also used as a non-surgical option for "square jaw", eyebrow reshaping and neck lifting. Botox can also be used in combination with fillers and other non-surgical facial cosmetic procedures. The procedure is simple, painless and can be performed in about 15 minutes. There is no down time, with rare minimal side effects. Results are usually evident within 3 – 10 days and can last for 4-6 months. Repeated treatments can provide long-term improvement.
READY TO BOOK A CONSULTATION?
Please fill out the contact form below and a representative will contact you.
Please note this is website is strictly for cosmetic procedures. We do not give medical advice online. A Doctors referral is required for a medical dermatology consultation.