BECAUSE YOUR SKIN DESERVES EXPERT CARE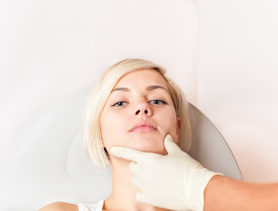 This safe and quick procedure taking usually less than 30 minutes involves the use of hyaluronic acid fillers to perform, a fill face soft tissue augmentation. There is generally little or no down time with immediate results. This non-surgical face lift typically lasts 12-18 months.
READY TO BOOK A CONSULTATION?
Please fill out the contact form below and a representative will contact you.
Please note this is website is strictly for cosmetic procedures. We do not give medical advice online. A Doctors referral is required for a medical dermatology consultation.